17th Jan – 10th Feb
7:30pm shows Wed to Saturday for 4 weeks
Berlin Burlesque is an epic live music circus theatre production.
For those of you that know the history of the Loons Circus Theatre Company, you'll know they were front and centre in theatre arts production in Lyttelton from 2006 – 2012 with shows such as The Butler, Berlin Burlesque and The Happy Home Road appearing nationally in all the major Arts Festivals and touring internationally to great accolades.
This ground breaking crew are back, now known as the Lyttelton Circus Theatre Company since the loss of their original home theatre, and making waves at their base of LAF.
Read More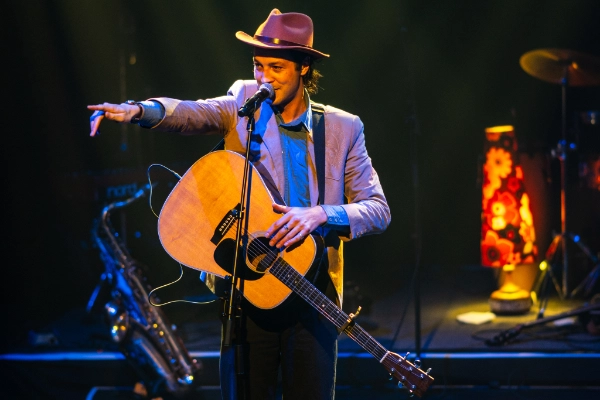 From the 30th June to the 9th July 2023 this was one colourful festival that lit up Lyttelton. That's ten days, over 100 artists and 14 venues!
As always the calibre of the acts was high and the workshops were very well attended. It's great having so many creative locals in port to draw upon.
You can still visit the website to see the full program via www.lyttfest.nz
Lyttelton Arts Festival photos and updates can be seen via Facebook and Instagram
Read More